We Will Take Care of Your Vehicle's Move from Start to Finish.
We Transport Vehicles Of All Shapes & Sizes
When it comes to moving your vehicle, you need someone who can get it there safely. We're the vehicle transport exports. From classic cars that need a gentle touch to military vehicles that can handle anything, we'll get it there with care. Call us and let us show you what we can do for you.
Veteran Discounts Available!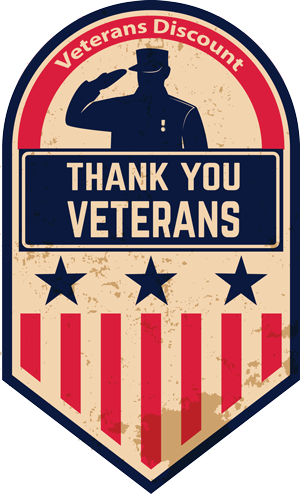 Nationwide Vehicle Transport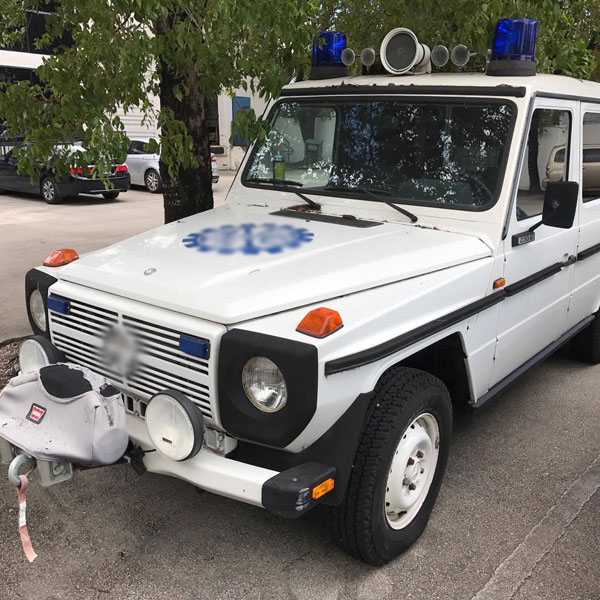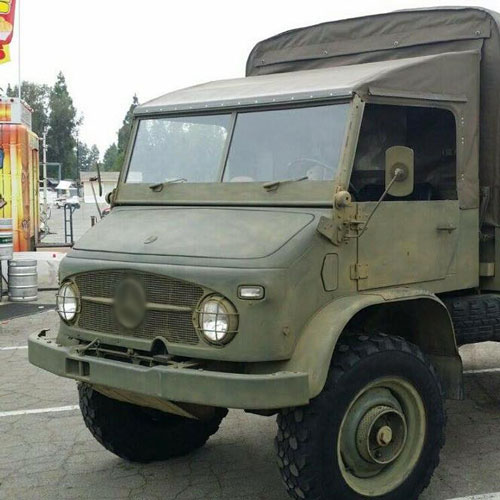 Custom Classic Transports
Your classic car is your baby. You've invested plenty of time and money into it, so when you need to move it, you need transport experts with experience. We'll get you there with care.
We Move Big Rigs
Not every transport service has the ability to move the big rigs, but we've got what it takes to get you there. No matter how big or small, we'll get you where you need to go.